Biodegradable Ireland - for bags that don't cost the earth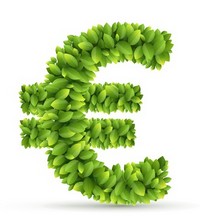 Welcome to Biodegradable.ie - the website from Polybags UK dedicated to Irish customers who want to do their bit for the environment.
As the UK's number one manufacturer of polythene packaging and eco-friendly alternatives, Polybags has a marketing-leading range of green packaging, including compostable and biodegradable ranges, plus products made from 100% recycled material and carbon-neutral, renewable bioplastic.
Whether you're looking for compostable carrier bags, 100% recycled mailing bags or carbon-neutral packing bags, you'll find all the eco-products you need at Polybags.
We offer fast delivery to Ireland plus no VAT and great savings on bulk orders for Irish customers.